PDF Mage — a browser extension to save pages as PDF
Install PDF Mage and get a nice button in your browser that lets you save the current page as a PDF file.
PDF Mage features:
Saves a page with a single click of a button
Works with any page you are currently viewing, even if it requires a login
No watermarks applied
Automatically downloads the saved PDF file
Capable of saving parts of a web page as PDF
And more features with PDF Mage Pro!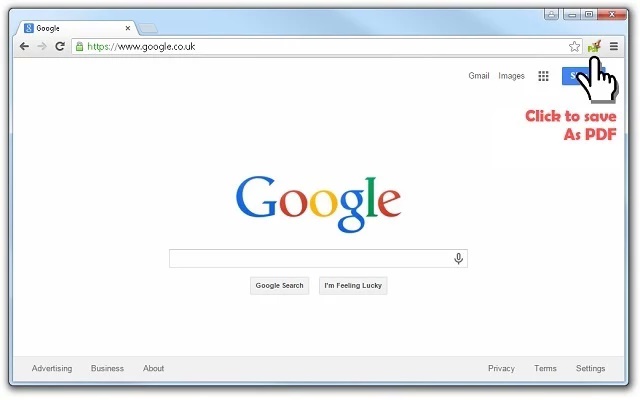 PDF Mage is super easy to use:
Install the extension
Navigate to the page you want to save
Click the PDF Mage extension button
Wait until your request is processed
Once your PDF file is ready, the download will start automatically
For a more advanced scenario when you only want to save parts of the page as PDF, just right click anywhere on the page and choose "PDF Mage" → "Save Part of page as PDF"
How does it work?
PDF Mage uses an external API to convert web pages to PDF documents. The extension sends the entire content of the page you are currently viewing to PDF Mage server, which creates a PDF document that can be downloaded once the conversion is completed.
I'm a developer. Can I use your API to create PDF documents?
Yes, you can! Check out our API reference.
Have more questions?
Feel free to contact us via our feedback form or message us on Facebook
Share this page on